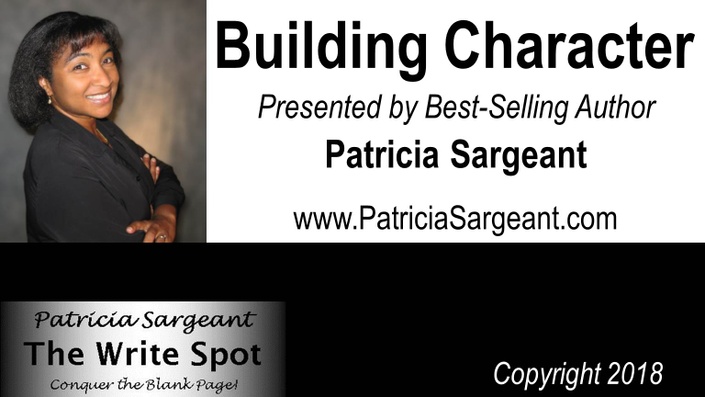 Building Character, free lecture
How to Write Memorable Characters
Building Character
Your character is your story. Readers will see your story through your protagonist's eyes. Your hero's or heroine's actions – or inactions – will drive your story. Her or his journey will become your readers' journey. Without your character – or characters – all you have is a blank page.
How will this online writing course help you?
This free Building Character lecture, Getting into Character, offers you a sample the complete online writing course. Once you complete this lecture, you can decide whether you'd like to enroll in Building Character, lectures 2-6. The goal of the complete Building Character course is to help you create believable, three-dimensional characters – protagonists and antagonists. By the end of the complete course, you will be able to apply developmental techniques to create strong characters, which in turn will help you create richer, more memorable stories.
"Patricia's workshop gave me an even greater understanding of the elements of plotting. Her workshop was informative. I highly recommend this workshop for both burgeoning and experienced writers!" – J'son M. Lee
"Patricia's lectures are very informative." – Timothy S.
"After taking a workshop on Outlines and Character with Patricia Sargeant, I can honestly say that I have a clear understanding of how to organize and how to stay focused on each character. She gives examples that are relevant and precise to help with your writing." – Priscilla J.
What will you find in this online writing course?
This free sample Building Character lecture comes with my free, downloadable Character Assessment Form, which you will find in the course files. The lecture walks you through the form. This writing craft tool helps you "interview" your character to get to know her better. The Character Assessment Form helps bring your character to life. Addition sections in the complete Building Character online writing course are:
Section 1: Getting into Character – This lecture is free to give you a sense of the course. In this free lecture, we'll start with the basics. We'll discuss how to interview your character and the questions to ask to develop a solid background for her. This interview is the platform that will help you create a more well-rounded protagonist. NOTE: Please remember to download the free copy of the Character Assessment Form from the Course Curriculum below before watching the online writing workshop video.
Section 2: Happy Birthday! – It's not enough to write that your character is 25 or 35 or 55. To better understand your character, you need to know the date of her birth. Is she a Baby Boomer, a Millennial, a GenXer? What's her sign, and how do these factors impact the way she interacts with other characters? Your character's birthday is especially important if you're developing a series around her. You don't want to get to book three and realize that your storyline has advanced three years, but your character hasn't aged. In this module, we'll discuss what to consider when determining your character's birth date.
Section 3: A Family Affair – Is your character an only child or did she grow up in a large family? Did she have a loving family or was there tension in her home? In this module, we'll explore your character's family history and values, and how those experiences could impact your story.
Section 4: More than Skin Deep – There's more to developing your characters than giving her exotic features or describing him as having a swimmer's build. Your character is driving the action in your book. To better understand what's happening in your plot and why, you need to go beyond the physical to what makes your character tick. In this module, we'll examine characters from popular culture for examples of character motivations and conflicts, and how these impact a story.
Section 5: What's Your Archetype? – In popular fiction, there are eight basic archetypes. In this module, we'll explore them and which ones your character may fit into.
Section 6: Tell Me Your Secrets – Often your protagonists' secrets are the most important aspects of your characters' journey. In this module, we'll discuss some characters from popular culture and their secrets, and how those secrets impacted the story. We'll also discuss the types of secrets you could give your characters.
Is the Building Character online writing course right for you?
Register for Building Character if:
You're interested in writing genre fiction.
You want to write a novel, but you don't know how to start.
You'd like to develop strong, realistic characters.
Your goal is to write richer, more memorable stories.
Are you ready to build strong, realistic and compelling characters?
I'm a best-selling, award-winning author of more than 20 novels. I've published mysteries, romance and suspense. Each time I've started a new project, I've used these character building tools. They help me create three-dimensional characters that connect with my readers and drive my stories. This online writing course is designed to help you achieve the same goals.
Your Instructor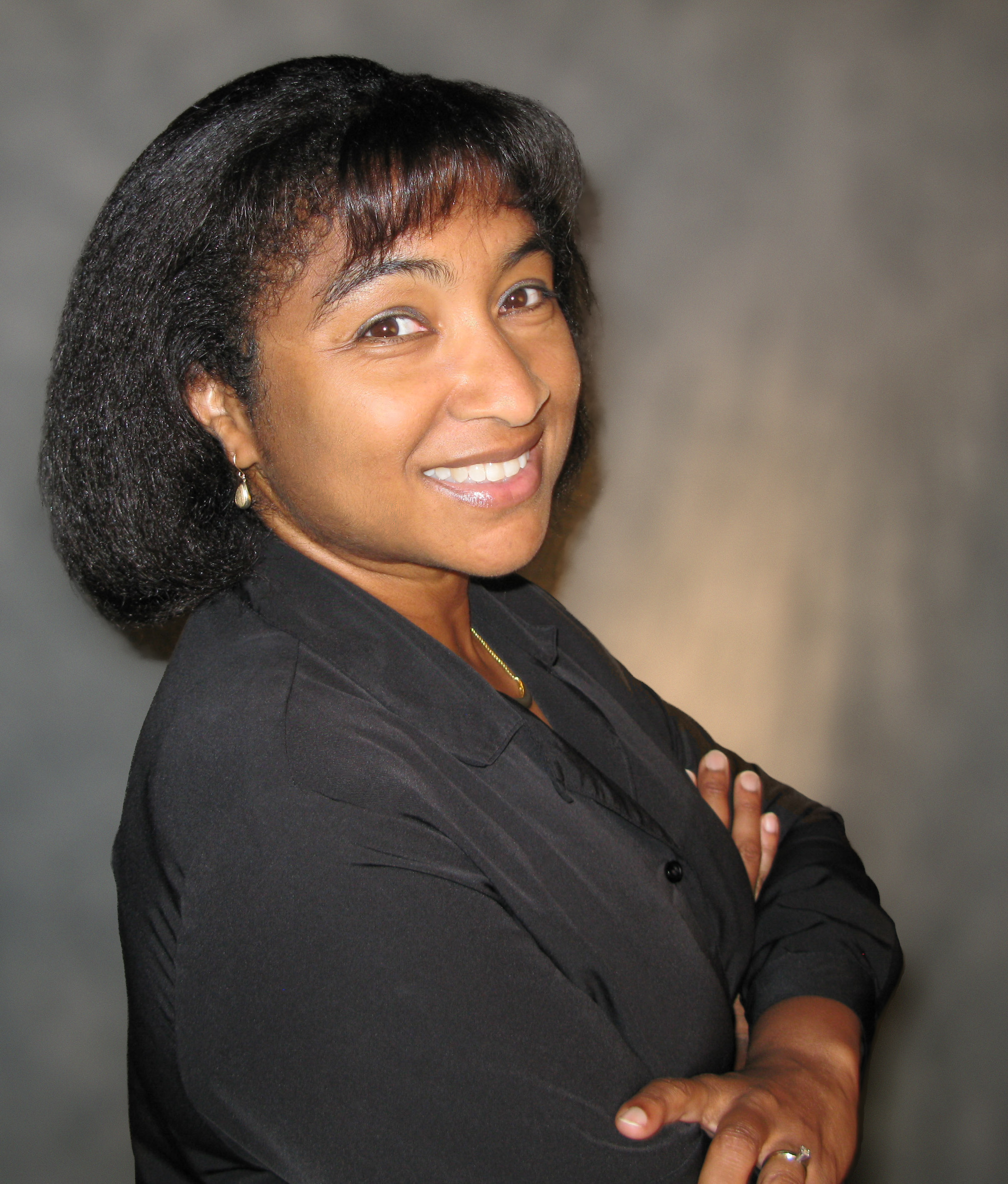 Greetings! I'm Patricia Sargeant and I'm a national best-selling, award-winning author of character-driven stories. I write romance, suspense and mysteries. I've been traditionally published since 2006. I've also independently published several books. (Traditional publishers just can't keep up with me.) I'm passionate about the art of storytelling. I'd love to share writing craft techniques with you to help you conquer the blank page and begin your storytelling journey. If you'd like more information on my career and my books, please visit www.PatriciaSargeant.com.
Class Curriculum
Getting into Character
Available in days
days after you enroll
Frequently Asked Questions
When does the free sample lecture start and finish?
The free sample lecture starts now and never ends. It is a completely self-paced online lecture - you decide when you start and when you finish.
How long do I have access to the lecture?
Indefinitely; after enrolling, you have unlimited access to this free sample lecture - across any and all devices you own.
What if I am unhappy with the lecture?
I hope that you aren't unhappy with this lecture. I hope you find it informative, useful - and fun. However, if you are unsatisfied with this lecture, please know that you're not under any obligation to enroll in the complete Building Character, lectures 2-6 course, but I would welcome and value your feedback.
Is the online writing course useful for people in all fiction genres?
Yes, this free sample lecture and the complete Building Character 2-6 course are useful for writers of any fiction genre. In fact, I write in several genres – romance, mystery, suspense and sci-fi/fantasy. I use these writing tools whenever I start a new project, regardless of the genre.